The services we offer to and near Atlanta, GA include areas and out of state.
Looking for a out of state move?
Moving is a risky transition process for your belongings. That's why we take extra precautions before moving anything with safe packing and wrapping techniques.
Professional packing isn't just fitting as many things in a box as possible like playing a game of Tetris – it requires a careful, smart system. 
Portable Storage With A Crew
Not just storage – PORTABLE storage, with a crew! Same or better storage protection, security, and assurance as our competitors but with less handling of your belongings, less hassle, and less risk – that is the benefit of our innovative, one-of-a-kind storage solution, BIG VAULTS PORTABLE STORAGE.
Just bought a new mattress or table but don't have the means to get them home? Or perhaps you picked up some new furnishings from a yard sale or estate sale but can't get them home yourself.
Moving Tips, Insights, and Informative Articles!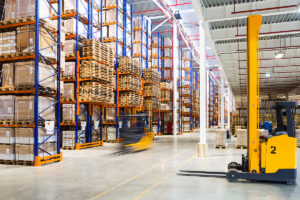 You have made the decision to store some items, as you see that you don't need them, but you do need the space they occupy
Read More »
Moving day can be a stressful and overwhelming experience, but there are some things you can do to make it go more smoothly. You should
Read More »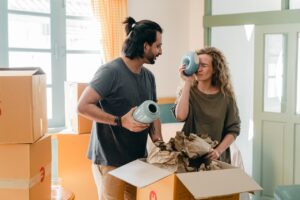 Moving can be a stressful and overwhelming experience, whether you are moving across the country or just down the street. There are many factors to
Read More »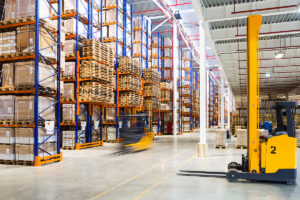 You have made the decision to store some items, as you see that you don't need them, but you do need the space they occupy
Read More »
Moving day can be a stressful and overwhelming experience, but there are some things you can do to make it go more smoothly. You should
Read More »